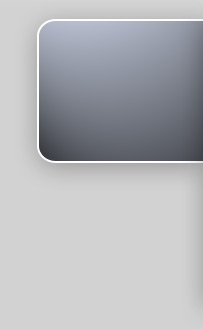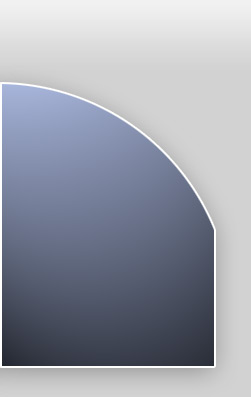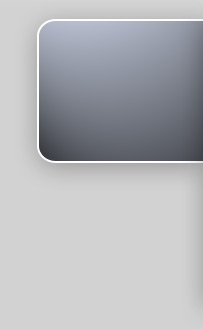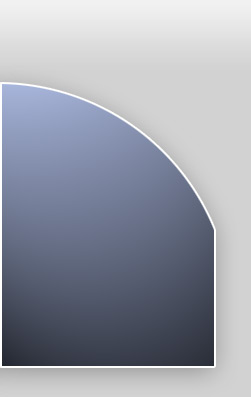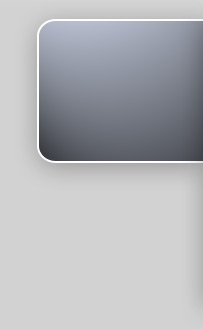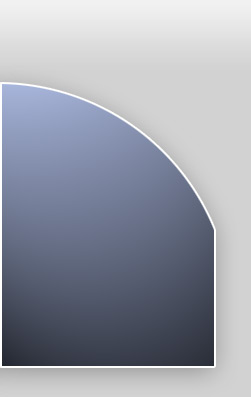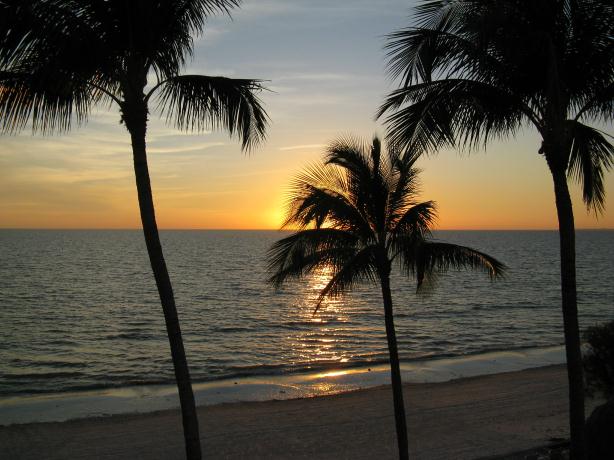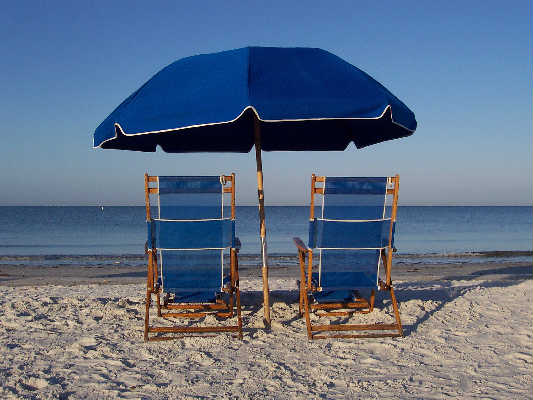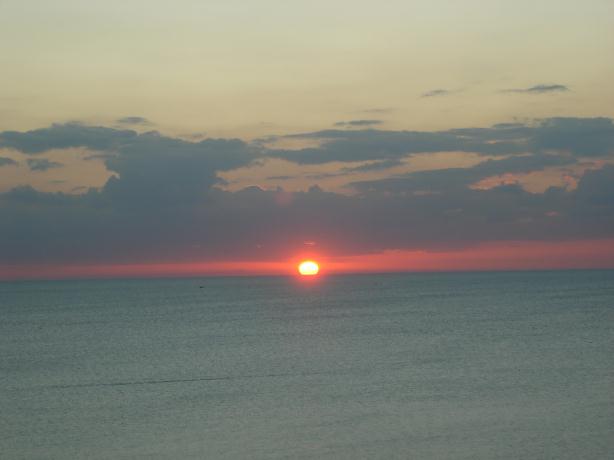 VACATION RENTAL

   Ft Myers Beach

    Don and I came to Fort Myers Beach on vacation in June 2001.  We enjoyed it so much we bought our 1st condo before we went back home to Minnesota where we had lived all our life. We were attracted by the weather, the sandy beach, shelling, the Florida birds, and swaying palm trees.

    It is safe, clean, friendly and is paradise to us and we enjoy sharing it with our guests.

    We are retired now but forever may we have sand in our toes and a sunset over the water!